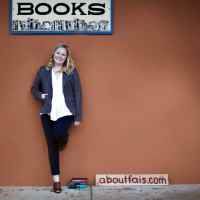 She's having just about the BEST giveaway ever right now.
A freaking CLARISONIC MIA!
Do you know what the price tags are on these bad boys? About $120. Fo real.
So, if you wanna get in on this, go here.
Or don't and I'll have a better chance of winning myself.